Accreditation and Rankings
HLC Accreditation
TrineOnline is Trine University's online degree program, which means as an online student, you receive all the benefits of the main campus. That includes the accreditation of your degree-granting institution.
Trine University is accredited by the Higher Learning Commission (hlcommission.org), a regional accreditation agency recognized by the U.S. Department of Education.
By Indiana law, Trine is an "approved postsecondary educational institution" under Indiana code 1C 21-7-13-6. (Indiana Commission for Higher Education, www.che.in.gov).
ACBSP Accreditation
The Ketner School of Business and the College of Graduate and Professional Studies are accredited by the Accreditation Council for Business Schools and Programs (ACBSP). Accredited programs are the Bachelor of Science in Business Administration programs, Associate in Accounting and Associate in Business Administration.
Assessment Data for ACBSP for standards 3, 4 and 6.
Council for Higher Education Accreditation (CHEA) program data as required by ACBSP.
---
TrineOnline Rankings
Overall Online Program
Recognized in the U.S. News and World Report 2020 rankings in three categories:
Graduate engineering degrees
Graduate business degrees, non-MBA
Bachelor's degrees
---

Ranked #4 for Top Accelerated Online Degrees by BestValueSchools.org
---

Ranked #10 for Best Online Colleges and Top University of 2021 by BestColleges.com
---

Ranked #8 for Best Online Colleges and Universities 2020 by College Total.
---


#11 for Best Online Colleges in Indiana with College Choice.
---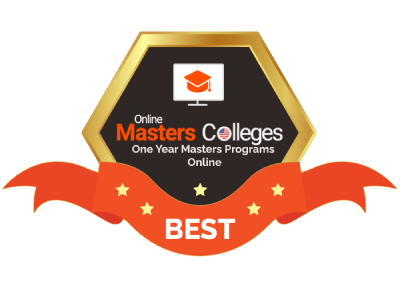 #24 in national rankings for Best Schools that offer a one-year master's programs online by One Year Masters Programs Online.
---
Degree Rankings


Accounting


Ranked #1 by Accounting.com as most affordable accounting degree programs.

#20 in national rankings for Best Online Accounting Degree Programs with study.com 2019.
Criminal Justice


Ranked #6 by Best Value Schools with their Best 15 Online Bachelor's in Law Enforcement in 2021.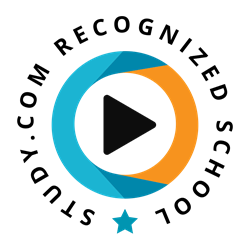 #28 in national rankings for Best Online Criminal Justice Degree Programs with study.com 2019.
Engineering Management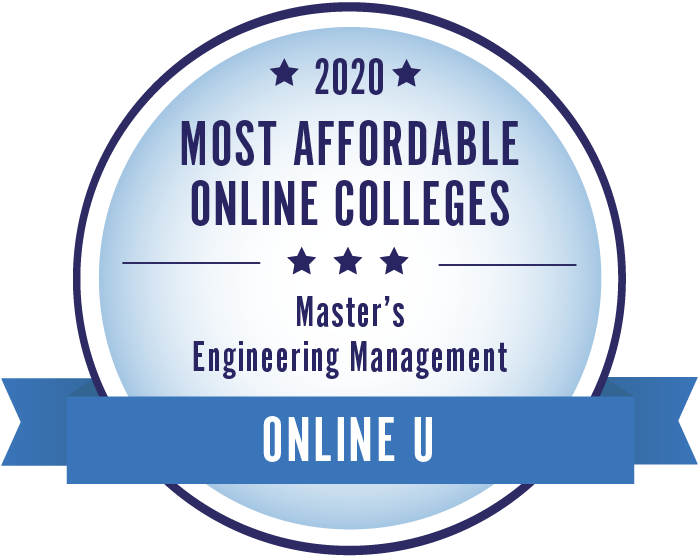 Ranked #11 for for the most affordable online master's in engineering management programs in the United States by Optimal Group. It was ranked the highest of any college or university in Indiana.

Ranked #3 for the Fastest Online Engineering Management Master's for 2021 by Great Business Schools.
---
Business Management

#21 in the Top 25 Best Online Accounting Bachelor's for 2021 with Value College.

#28 in Learn.org's Best Bachelor's in Business Management Degree Online.
Psychology

#24 in the Most Affordable Online Degrees in Psychology with College Values Online.
Ranked #10 for Best Online Psychology Degree Programs of 2021 with Best Colleges.